At 9 am on November 8, Shandong Heavy Industry Group - Weichai Power 2023 Mobilization Conference was held in Jinan. Tan Xuguang made a mobilization speech to re-assure, re-deploy and re-mobilize the annual goals and tasks, and made advance planning and overall arrangements for the 2024 target.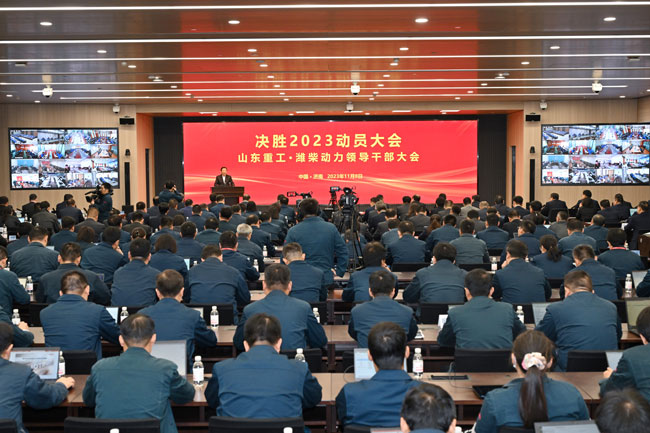 Tan Xuguang talks about what to do in 2024
Accurately win the battle for high-end brand transformation in the domestic market;
Strengthen exports to the global market and move to the high-end;
Fully exert strength in new energy business and walk in the forefront of China's commercial vehicle market;
The product quality standard should reach world-class to resolutely win the hard battle of leading domestic market shares;
Mine the potential of gold inside the Group to achieve synergies;
Comprehensively improve operational efficiency and quality.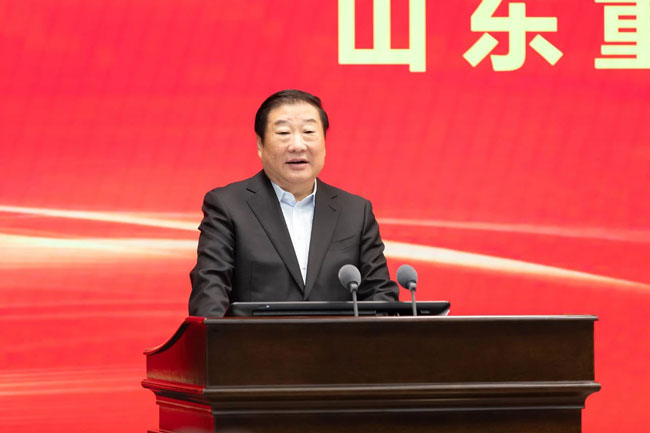 Tan Xuguang said that there are still 50 days left in 2023, and I hope that all employees will race against time, sprint with all their strength, and do not relax on their goals, exceed their annual budget goals, and comprehensively win 2023 with the best record in history!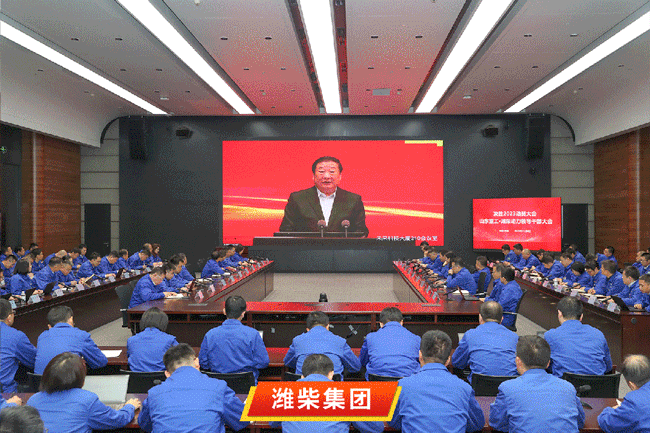 A total of 600 middle-level and above management of Shandong Heavy Industry Group and ownership companies participated in the meeting online and offline.