From October 13 to 14, Tan Xuguang presided over the global market operation scheduling meeting of Sinotruk Group in the first three quarters of 2023 at the Sinotruk headquarters in Jinan, comprehensively dispatching the Group's R&D, marketing, production, quality and other system operation issues. The main management of the subsidiaries of Sinotruk Group and directors of sales offices at home and abroad, more than 600 people in total, attended the meeting online and offline.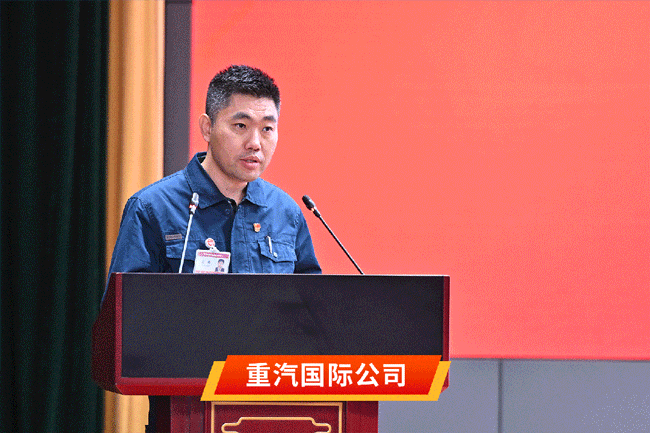 During the two days of the meeting, Tan Xuguang arranged the domestic and foreign marketing system feedback solutions on site.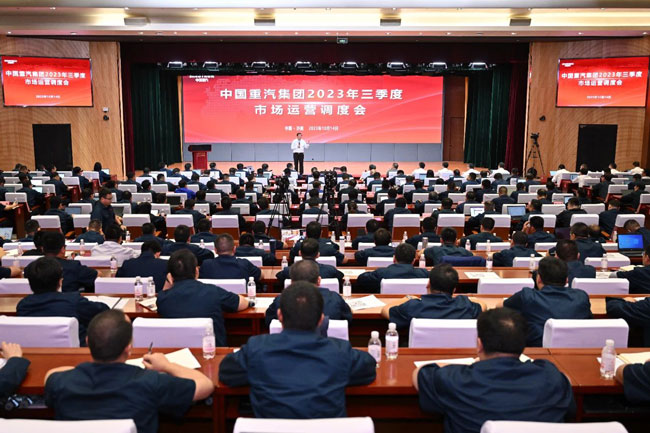 Tan Xuguang finally made an impromptu summary speech. He talked about his feelings for three styles of management:
First, passive execution in situ.
Second, lack of system management.
Three, complaining, without determination.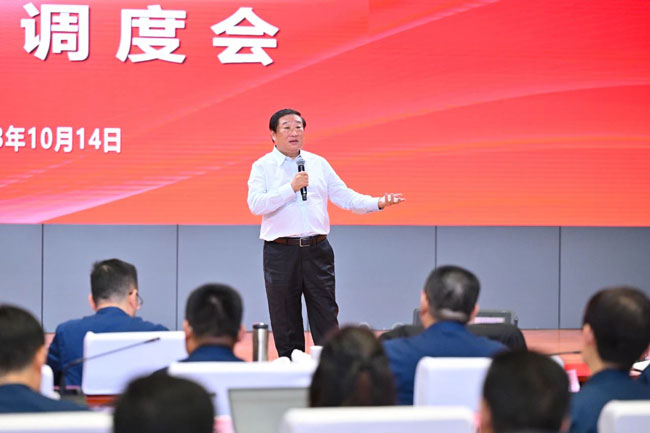 He has put forward three requirements for all management:
First, love Sinotruk with actual actions. All the management present here are looking forward to Sinotruk moving towards the world class, and all of us must make efforts for it. If we do not address the contradictions and do nothing, we will ultimately achieve nothing.
Second, be responsible for your own position. Take a step forward, actively coordinate, do your own work with higher efficiency, and this should be the definition for "to be number one or to be nothing".
Third, management at all levels should enhance ability to lead teams. It is necessary to have management scope and management level, lead their respective teams, establish mutual complementarity and communication mechanisms, and stop only complaining but doing nothing about it.
Tan Xuguang said that everyone should be problem-oriented, collaborative and global thinking to completely change the concept, meet the more brutal domestic and foreign competition pattern, win the annual closing battle, and let Sinotruk quickly run towards the world-class highway.