On September 19, Tan Xuguang, chairman of Shandong Heavy Industry Group, Chairman of Weichai Group and Chairman of Sinotruk Group, led a team to Friedrichshaven, Germany, to visit ZF Group, the world's most famous gearbox manufacturer in the automotive industry, and had a discussion with Dr. Holger Klein, CEO of ZF Group. Sinotruk and ZF signed a Memorandum of Understanding on cooperation and reached consensus on deepening cooperation in the future.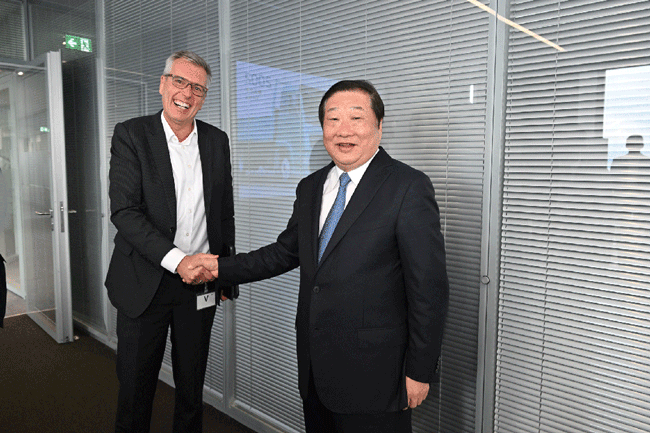 Sinotruk and Weichai Power are vital strategic partners of ZF, Dr. Klein said. In April, we signed a long-term strategic cooperation agreement in Shanghai, opening a new chapter of win-win cooperation. ZF will provide the most advanced core technology with a more open attitude to support Sinotruk, Shacman and Weichai Power products to become first-class.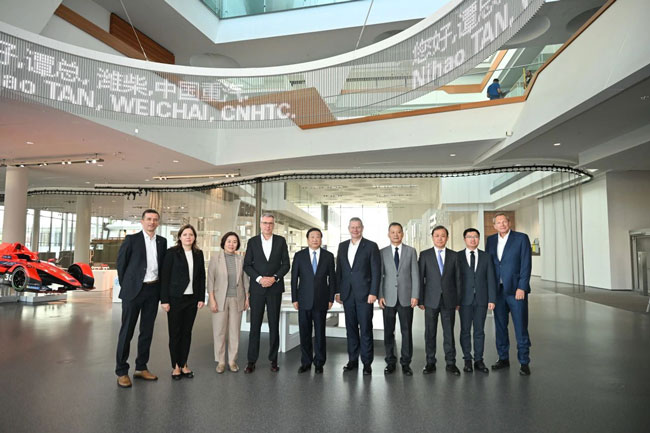 Tan Xuguang said that ZF Group is a global technology company, and we visit ZF this time to explore the possibility of deepening strategic cooperation and building a new pattern of comprehensive cooperation between Shandong Heavy Industry Group and ZF Group. We want to use the vehicle and machinery business as the lead to create the future core competitive advantage of science and technology, and to meet the arrival of the new energy era.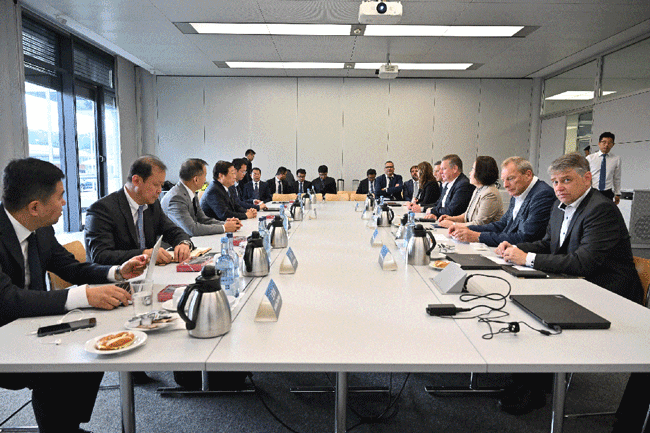 During this period, Tan Xuguang and Peter Laier, president of ZF Commercial Vehicles Division, discussed the cooperation projects between the two sides in depth. Sinotruk and ZF signed a Memorandum of Understanding on cooperation. Shandong Heavy Industry Group will cooperate with ZF in heavy-duty truck gearboxes, superyacht gearboxes, large tractor CVT, electric axle and other fields.
The team visited the gearbox production workshop of ZF Group.