On September 18, Tan Xuguang, chairman of Weichai Group and Chairman of Ferretti Group, led a team to visit MTU in Friedrichshafen, Germany, and had a discussion with Tobias Ostermeier, general manager of MTU stationary power generation business. The two sides reached a consensus on strengthening cooperation in related fields of commercial high-power engines in the future.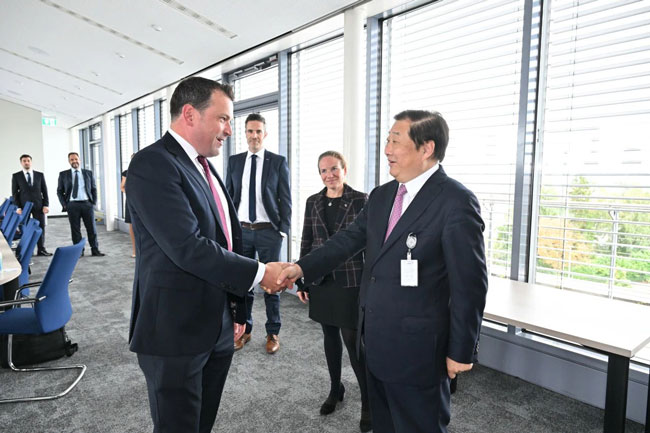 Tobias Ostermeier said that in recent years, Weichai has rapidly grown into an engine company with important influence in the world, and its Ferreti Group is our important strategic partner. We hope that the two sides will take this as a basis to expand cooperation around engines, new energy, supply chain and other fields, and lead the development of the global industry in the transformation and upgrading.
Tan Xuguang said that MTU has a history of more than 100 years and enjoys a worldwide reputation for its leading technology and reliable products. It is hoped that the two sides will give full play to their differentiated competitive advantages in respective fields and achieve win-win development through mutual support. MTU and Weichai should jointly participate in global industry competition to achieve a win-win situation.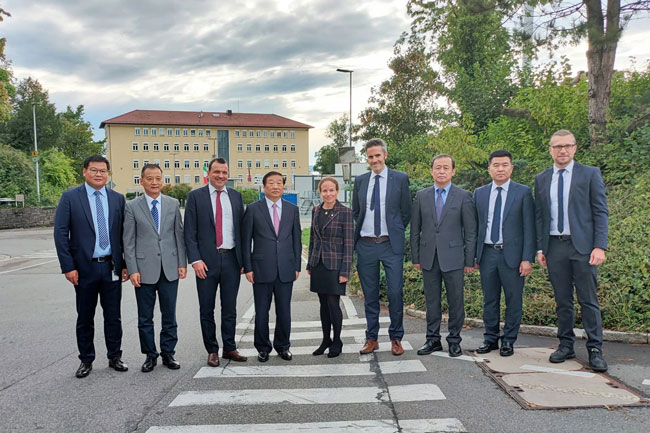 The team visited MTU's commercial high-power engine production site.