From September 12 to 14, Tan Xuguang participated in the 45th Cannes Yacht Show in France, visited the Italian Ferretti luxury yacht exhibition site and the boat engine and other parts, during which he listened to the company's business report.
Ferretti Group is one of the oldest Italian luxury yacht manufacturers in the world, which fell into financial difficulties in 2008. In 2012, Weichai implemented strategic restructuring to promote Ferretti's rebirth with strong synergistic resources and realized its listing in Hong Kong and Milan.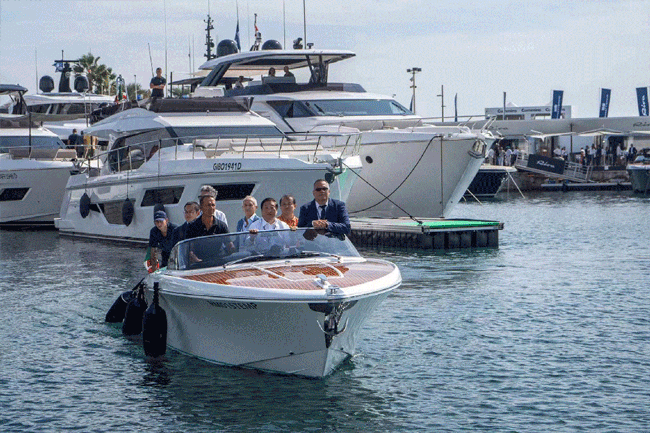 Tan Xuguang visited Ferretti employees who participated in the exhibition. He said that your love for Ferretti yachts has made today's Ferretti brand, and we must set a goal and work together to build Ferretti into a world-renowned century-old brand.
Tan Xuguang said that Ferretti should quickly form an organizational system and business plan for the next decade, create more core technical advantages that others can't keep up with, catch up with, and take away, become the undisputed world's first yacht brand in the hearts of customers, bring higher value returns to global investors, and set a benchmark for win-win cooperation between Chinese and Italian enterprises.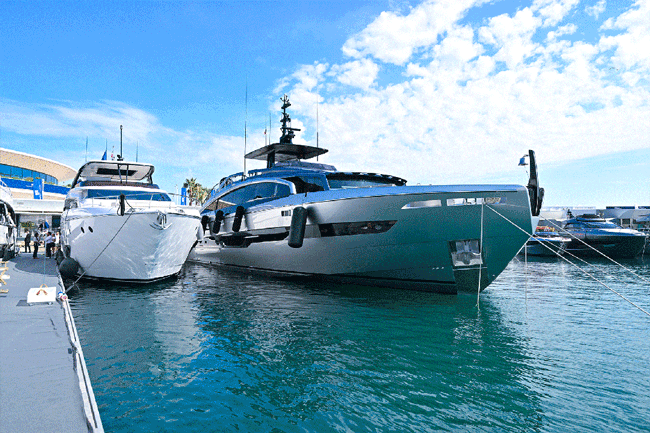 Ferretti Group CEO Galassi and other members of the management team made special reports on the company's operations, human resources, procurement system, brand promotion and other related situations.