On May 15, 2023, Weichai New Energy Commercial Vehicle relaunched new high-end new energy commercial vehicle brand in Chengdu, Landking Automotive. The new brand covers light trucks, micro trucks, and other high-end vehicle matrix, comprehensively promoting the brand advancement and technological ascension of China's new energy light trucks.
On the spot, the high-end light truck series Landking-Yue and the high-end micro truck series Landking-Ling were launched, integrating multiple advanced technologies, and comprehensively demonstrating the new brand's leading position in new energy commercial vehicle technology.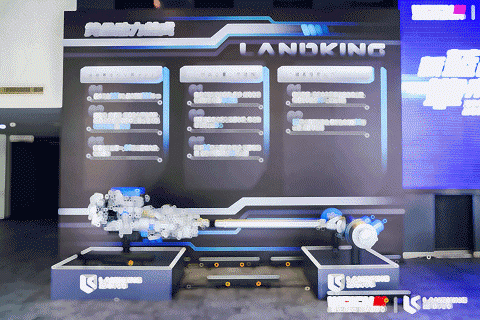 In the future, with Weichai Group's strong R&D capability, Landking Automotive will build a global R&D system to lead the high-end development of the light truck market and inject powerful new momentum into the global light truck market.