On the morning of February 18, 2023, Weichai released the world's first commercialized large-power metal-supported SOFC product. Ling Wen, Academician of Chinese Academy of Engineering and President of Shandong Association for Science and Technology; Su Wanhua, Academician of Chinese Academy of Engineering and Professor of Tianjin University; Liu Weimin, Academician of Chinese Academy of Sciences and Researcher of Lanzhou Institute of Chemical Physics, Chinese Academy of Sciences; Shu Gequn, Secretary of CPC Committee and Professor of University of Science and Technology of China attended the new product release event. Tan Xuguang, Director of the State Key Laboratory of Engine and Powertrain System, introduced the technology and application of Weichai SOFC products in detail.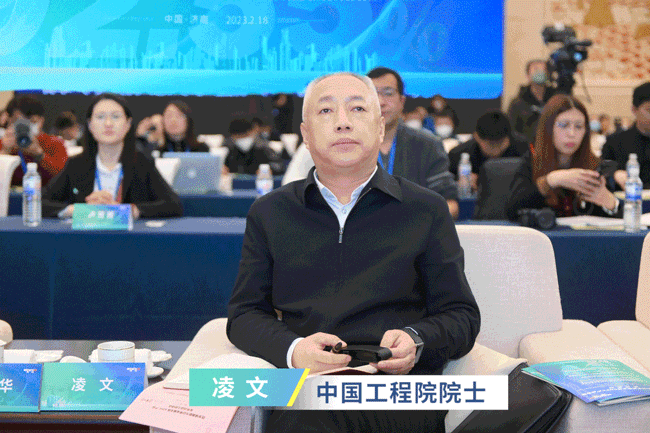 In May 2018, Weichai Power strategically invested in British SOFC technology company Ceres Power, becoming its largest shareholder. Weichai has invested 2 billion yuan in total, and the two sides have set up a research and development team consisting about 100 PhDs. After 5 years of efforts, the team achieved SOFC technology engineering breakthrough, a comprehensive control of the new generation of SOFC key core technology. The product released by Weichai this time is the world's first large-power metal-supported SOFC, with net power generation efficiency exceeding 60%, especially cogeneration efficiency reaching 92.55%, the highest in the world among large SOFC systems.
International authoritative testing institution TÜV SÜD issued EU CE certificate to Weichai SOFC power generation system products.