On the morning of February 11, 2023, Shijiazhuang City - Shandong Heavy Industry Group Cooperation Communication Meeting on Hydrogen Energy Industry was held in Shijiazhuang City. Zhang Chaochao, member of the Standing Committee of Hebei Provincial CPC Committee and Secretary of Shijiazhuang Municipal CPC Committee, and Tan Xuguang, CPC Committee Secretary and Chairman of Shandong Heavy Industry Group attended the meeting.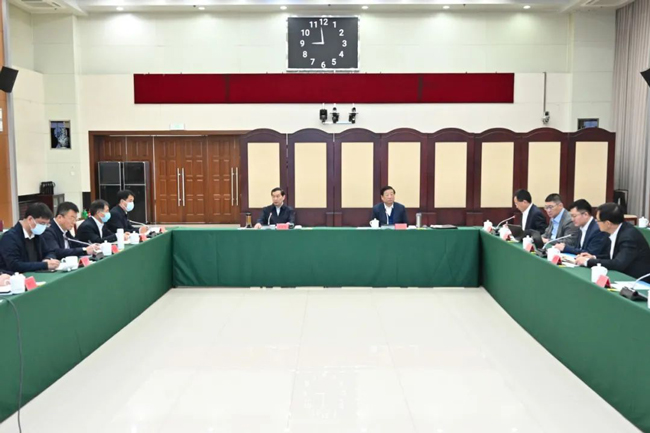 Zhang Chaochao said,
The potential cooperation between the two sides should focus on Beijing, Tianjin and Hebei, give full play to the advantages of hydrogen energy in Shijiazhuang, take the lead in testing it in Shijiazhuang, make key breakthroughs, formulate sustainable market and industry development mechanism, promote the infrastructure of hydrogen energy industry chain in Shijiazhuang, achieve mutual benefit and win-win results, seek mutual development, and benefit enterprises and local people.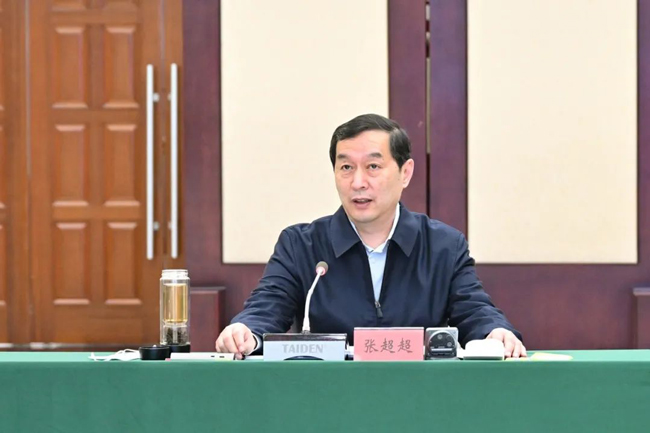 Tan Xuguang said,
Shandong Heavy Industry Group and Shijiazhuang City have great advantages and potential in the cooperation of hydrogen energy industry. We will help Shijiazhuang City to lengthen and strengthen the hydrogen energy industry chain, deepen green and low-carbon development, shift from simple buying and selling relationship to sustainable and innovative operation mode, and lead the high-quality development of "green hydrogen-powered society".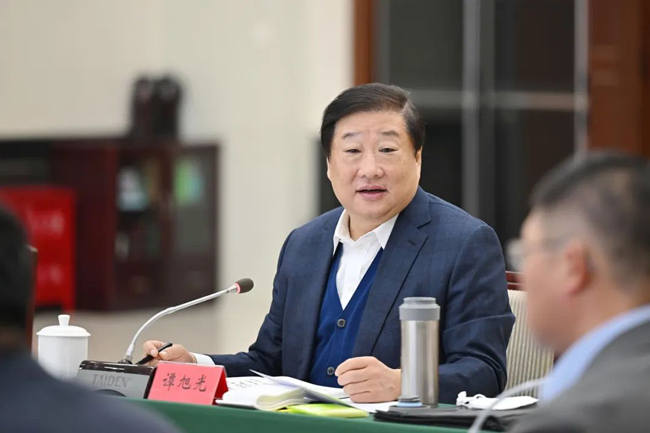 Shijiazhuang City and Shandong Heavy Industry Group related leaders attended the meeting.