Since the New Year's Day, Tan Xuguang has presided over a meeting of company-level leaders of Weichai Group, Shandong Heavy Industry Group and Sinotruk Group, with the theme of "What can I do in 2023". This job report does not involve the achievement and is ruthless about problems and contradiction, which reflects the "four in one" methodology of assessment-evaluation, work arrangement, finding talents and exchanges. Participants wrote comments and were rated and ranked on site.
Tan Xuguang: Senior executives of Weichai should embody team spirit and become a high-speed train in the new era!
From January 3 to 6, Tan Xuguang listened to 40 company management above the director level of Weichai Group.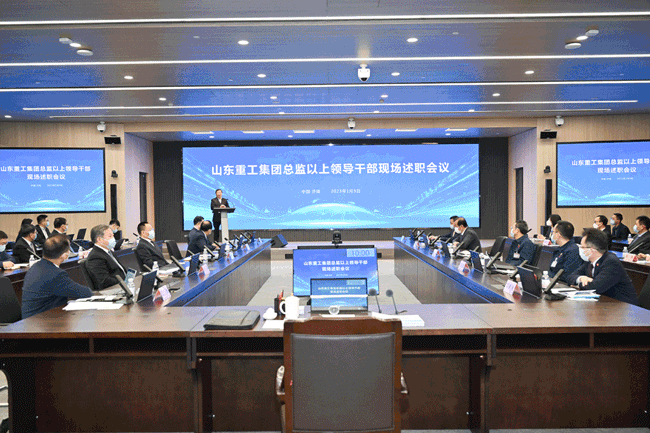 Tan Xuguang: Shandong Heavy Industry Group should actively explore and practice the management innovation mode of state-owned enterprises with Chinese characteristics.
On January 9, Tan Xuguang listened to 20 directors and above of Shandong Heavy Industry Group report their work.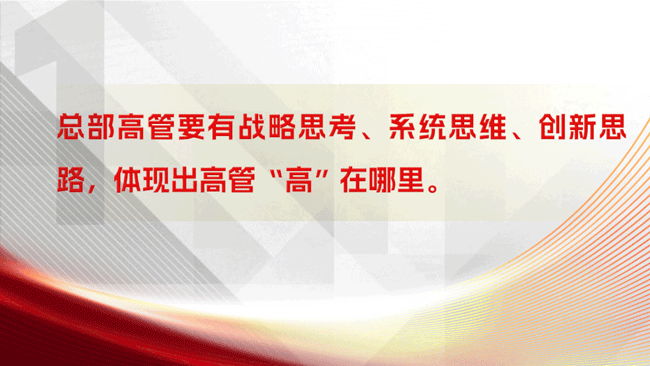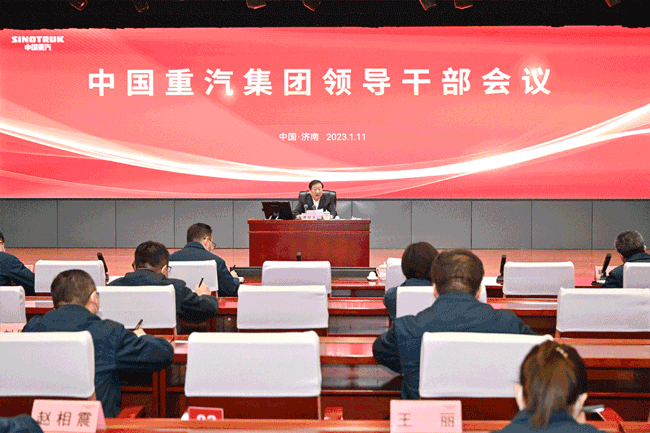 Tan Xuguang: Sinotruk's new management team should have a new look and do something great beyond the predecessors.
From January 10 -11, Tan Xuguang listened to 27 Sinotruk Group director or above report their work.