At 9:00 am on January 7, 2023, the Annual meeting of the State Key Laboratory of Internal Combustion Engine and Power System and the founding meeting of its Academic Committee was held at Weichai Power.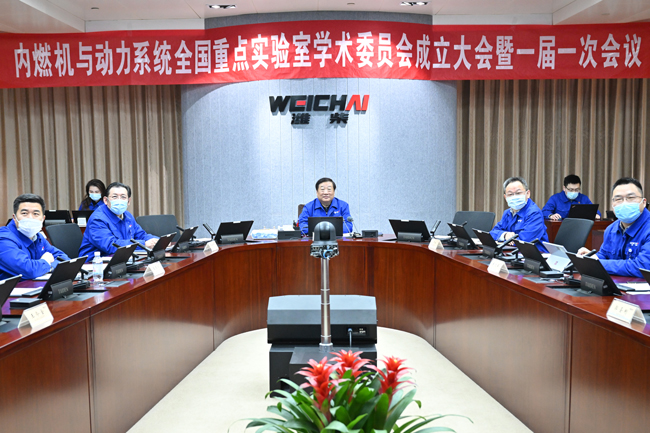 Tan Xuguang, Director of the State Key Laboratory, said in his speech that we will always bear in mind the important instructions of the General Secretary Xi, give full play to the role of the main force of the national strategic scientific and technological forces, and actively contribute to the realization of high level of scientific and technological self-reliance.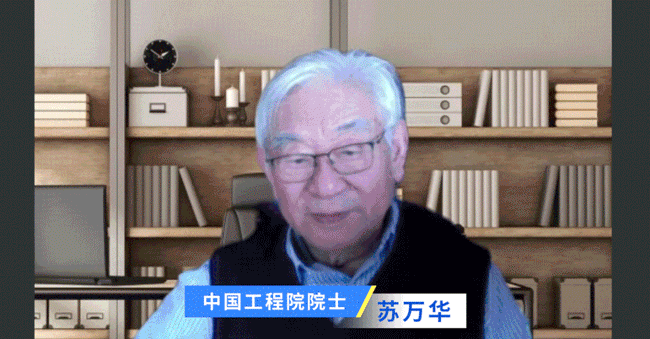 Su Wanhua, Chen Xuedong, Zheng Nanning, Li Jun, Yang Huayong, He Lin, Wu Guanghui, Huang Zhen, Shan Zhongde, academicians of the Chinese Academy of Engineering, Liu Weimin, academician of the Chinese Academy of Sciences, Professor Shuai Shijin of Tsinghua University, Professor Huang Zuohua of Xi 'an Jiaotong University, Professor Yu Xiaoli of Zhejiang University, Professor Li Guoxiang of Shandong University and other members of the Academic Committee expressed their opinions on the development plan of State Key Lab. Chen Xuedong was elected as the director of the Academic Committee of the State Key Lab, and Liu Weimin was elected as the deputy director of the Academic Committee.