In the afternoon of December 16th, 2022, Weichai Power and Lingong Machinery Group signed a strategic cooperation agreement in Linyi City. Tan Xuguang, Secretary of the CPC Committee and Chairman of Shandong Heavy Industry Group, Chairman of Weichai Power, and Wang Zhizhong, Chairman of Lingong Machinery Group attended the event and had a discussion.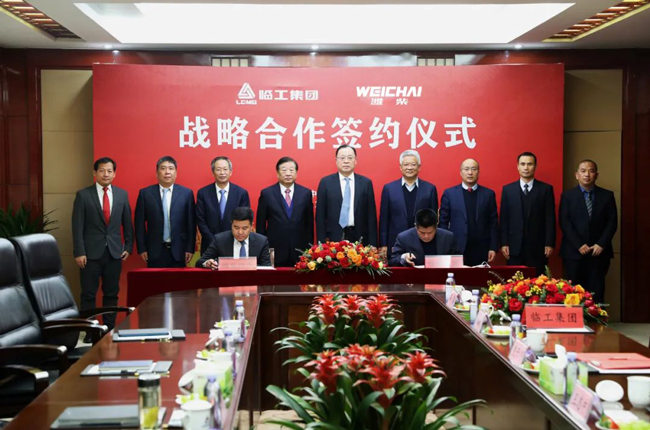 Wang Zhizhong said that the cooperation between Weichai and Lingong Machinery Group for more than 20 years has been very smooth, and the two sides have established a strategic partnership with a high degree of trust. Especially in recent years, it is obvious from the market perspective that Weichai engine is progressing rapidly, and the key core technology and main performance indexes have achieved with international level or even ahead. Both sides have the basis of mutual trust, deep understanding and long-term cooperation, and believe that the future development will go better and more stable.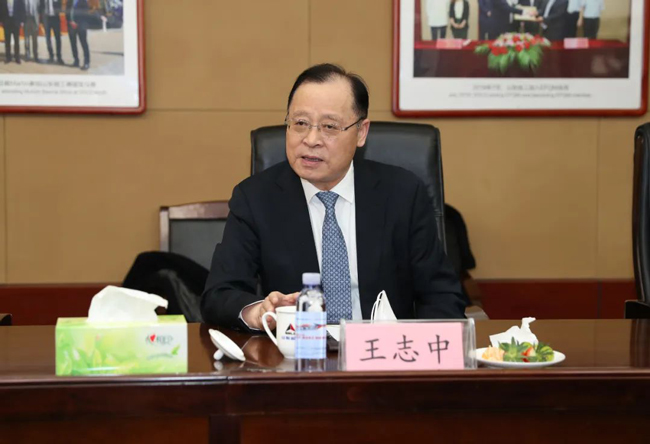 Tan Xuguang said, Weichai will take advantage of the integration of high-end hydraulic power system and make every effort to provide the most powerful support for the development of Lingong Machinery Group. Hope both sides will always adhere to the concept of mutual trust, sharing and competition, become permanent, loyal and close strategic partners, jointly move towards the world class, perform the role of "chain leader" in the high-quality development of high-end equipment in Shandong Province, and contribute more to the construction of a strong province of advanced manufacturing!
Before the signing, Tan Xuguang and his delegation went to Strong Co., Ltd. for on-site survey and held a special scheduling meeting. Shandong Heavy Industry, Weichai Power, Strong Co., Ltd. and other related leaders attended the event.