On December 10th, 2022, at 7:30 p.m. Beijing time, the Fourth Global CEO Conference of Shandong Heavy Industry - Weichai Power was held in the video conference center of the global headquarters building, which was opened for the first time in Jinan, Shandong. Management team members from major companies around the world participated in the meeting in the form of "online+offline".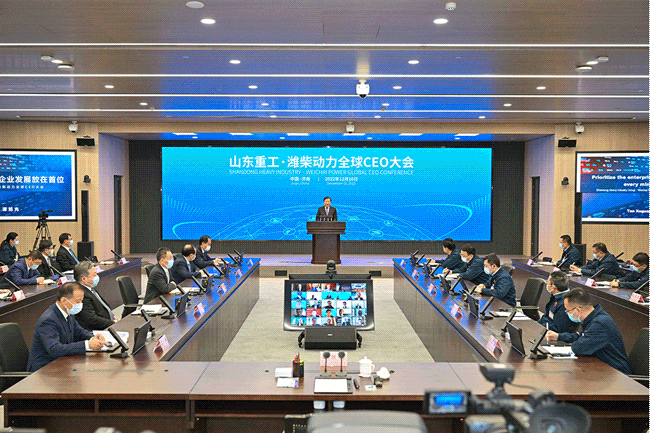 Four highlights of the economic operation in 2022
China business shows great resilience in face of industry's precipitous decline
Overseas companies achieve profitable growth
Scientific and technological achievements represented by engine thermal efficiency once again shocked the world
Globalization business grows against the trend
What should be done in 2023?
Market share and gross margin will only rise, while period expenses and procurement costs will only fall
The new engine of strategy must further speed up
Overseas enterprises must achieve high profitable growth
Resolutely eliminate all loss-making enterprises
Resolutely eliminate major operation and management risks
Tan Xuguang: Digging Deeply into the Infinite "Gold Mine" of Efficient Collaboration
We have the unique industry chain resources in the global industry, if there is no sufficient integration of synergy, it will lead to the most serious "bleeding". Those who only care about individual benefits, lack the overall perspective, and only want to take rather than giving, will eventually lose more than gain! Only by weighing gains and losses from the overall perspective can we truly obtain benefits. Assuming we are an "army" capable of multi-services joint warfare, with a unified mind and pace, facing external challenges together, we will be invincible!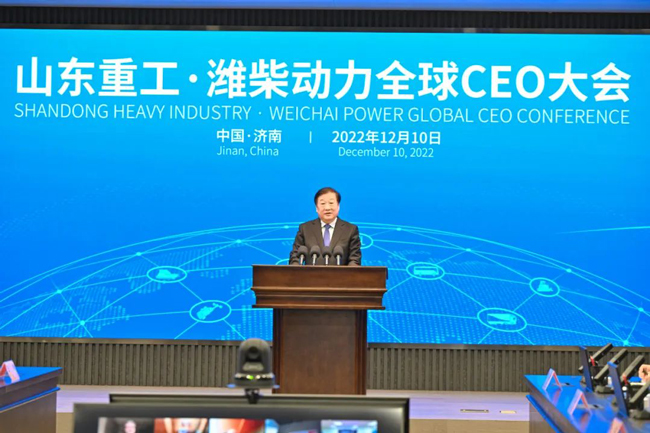 Tan Xuguang: The Strategic Value of the "Four Keeps" Culture in the New Era
After the Chinese industry entered a periodic trough in 2015, we made a speech entitled "How do we get out of the trough?" at the Group's annual meeting on January 24th, 2016, in which we put forward the "Four Keeps" requirements. In the face of the new era and new goals, we are reiterating the "Four Keeps" today.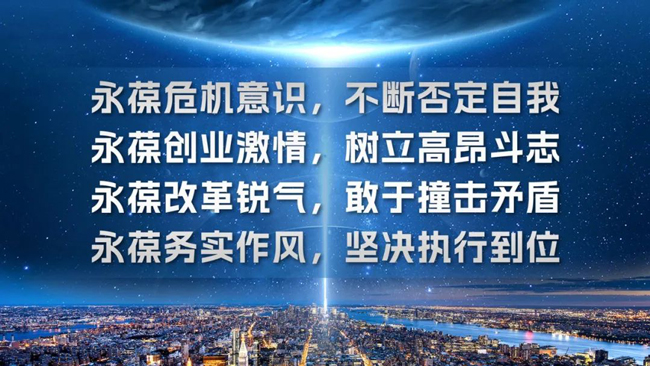 Tan Xuguang said that it is necessary to break the morbid management mode of "the leadership is aloof from the masses", completely cancel the independent offices of all middle-level leaders in the group headquarters, and gradually explore a new mode of integrated mobile office for senior executives and employees. Wherever there are difficulties to overcome, we will move in.
CEOs from five important overseas companies shared and exchanged ideas.