At 4:00 pm on October 31, 2022, the "Win-win between Sinotruk and the World - The First Chinese Truck Company with Monthly Export of Heavy-duty Truck Exceeding 10,000" departure activity was held in Jinan. Liu Qiang, member of the Standing Committee of the CPC Shandong Provincial Committee and secretary of the CPC Jinan Municipal Committee, issued a "departure" instruction for the 10,000th exported heavy-duty truck of Sinotruk in October, and had video interaction with customers in Saudi Arabia and representatives of dealers in Morocco. Yu Haitian, Deputy Secretary of the CPC Jinan Municipal Committee and Mayor, Tan Xuguang, Secretary of the CPC Committee and Chairman of both Shandong Heavy Industry Group and Sinotruk, attended the event and delivered a speech.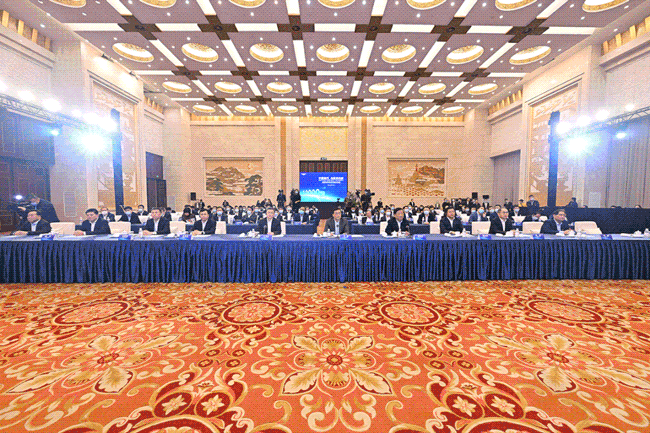 From January to October this year, in the face of a precipitous decline in China's heavy-duty truck industry, Sinotruk's market share increased by 4 percent, leaping to the first place in China's industry for the first time, demonstrating the resilience after restructuring. Among the exports, 76,000 heavy commercial vehicles were exported, a year-on-year increase of 54%, accounting for more than 50% of China's exports of this industry. Especially in October, Sinotruk created a record of 10,000 vehicles exported in a single month.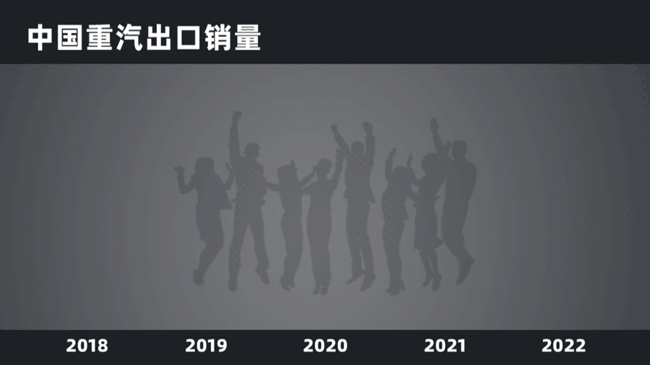 Since this year, Shandong Heavy Industry Group's Sinotruk, Shacman, Weichai Group, Shantui, Weichai Lovol, Zhongtong Bus and other enterprises have all made historic breakthroughs in their product exports.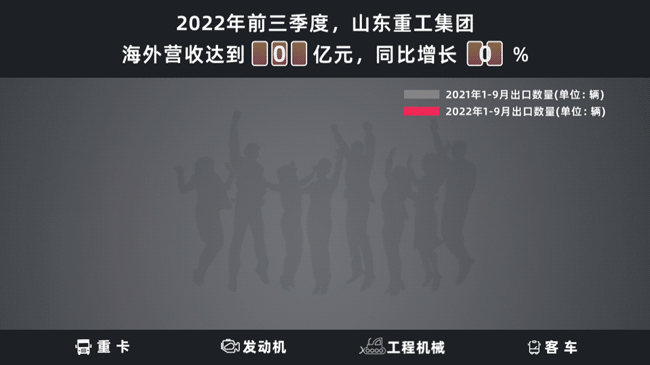 Tan Xuguang said that the export exceeding 10,000 in a single month is a milestone in the export development history of China's heavy-duty truck industry. This is a specific action for us to earnestly study, publicize and implement the spirit of the 20th National Congress, and stabilize the overall economy and foreign trade exports. We will seize the opportunity of the last two months of this year to make our due contribution to the stable economic development of Shandong and Jinan.
Relevant officials and management of Shandong Province, Jinan City, Shandong Heavy Industry Group and Sinotruk participated on site, and global dealers, customer representatives and overseas marketing personnel of Sinotruk participated online.