On October 16, 22, at 10 AM, Shandong Heavy Industry Group organized the employees to watch he opening ceremony of 20th Congress of CPC and learnt about the reports made by President Xi Jinping on behalf of the 19th Congress members.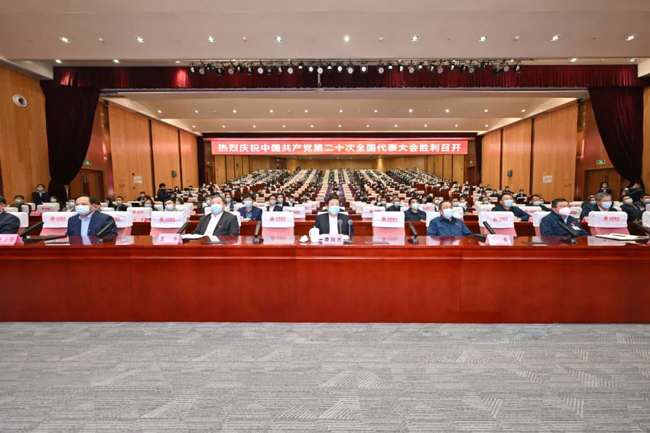 Shandong Heavy Industry Group and ownership companies in Shandong watched the ceremony together.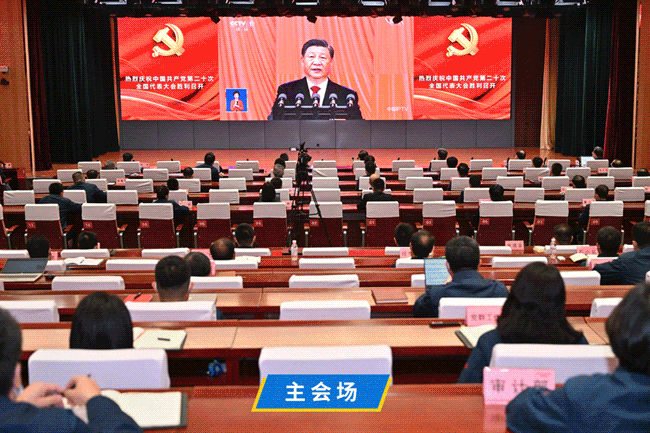 Grassroots Party organizations at all levels of the Group organized Party members in different ways to watch the conference live.