On October 15, 2022, at 3:00 PM, Tan Xuguang hosted the fourth quarter Economic Operation Rescheduling Conference of Shandong Heavy Industry Group - Weichai Power. At the same time, 50 sub-sessions were set up, and more than 1,000 management at all levels from Shandong Heavy Industry Group and ownership companies attended the conference online and offline.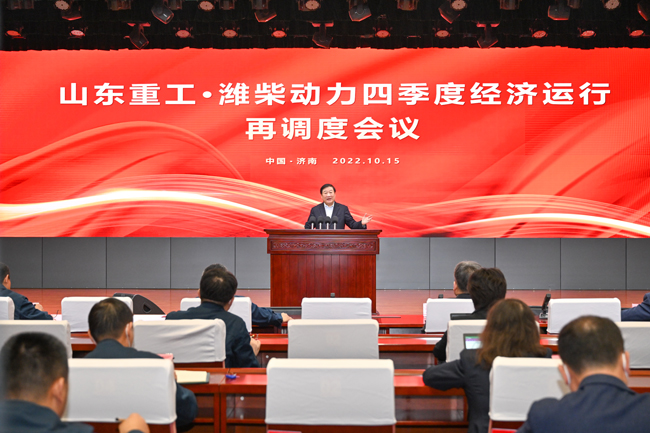 In the first three quarters, the Group's operation showed three characteristics: the continuous improvement of the market share of engines and vehicles; the strong growth of product exports; the prominent competitiveness of main products leading the overall performance of the industry.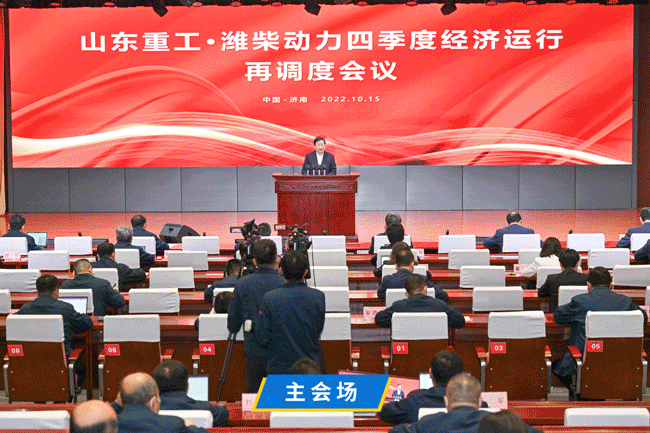 Around the work of the fourth quarter, Tan Xuguang said that we should strive for more orders, work harder, resolutely win the "four tough battles" of sales, deficit management, gross margin improvement and export doubling, resolutely complete the October target, ensure the significant growth of the fourth quarter, and charge to the decisive victory in 2022.